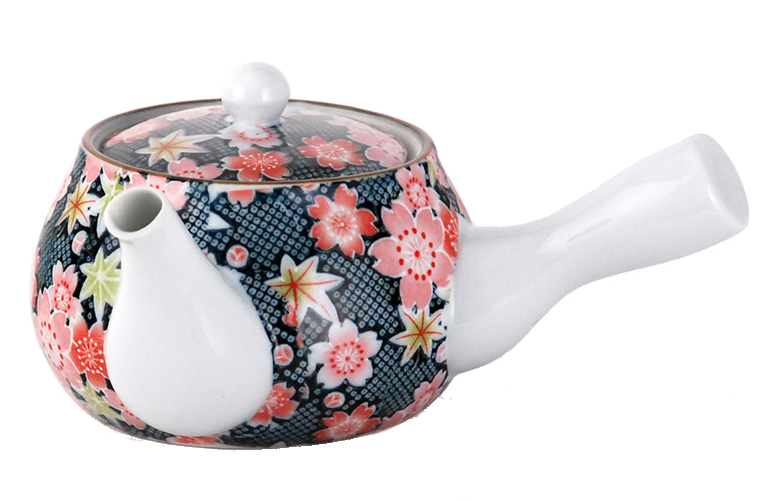 Enjoy your Fraser Tea with this beautiful Kyusu Tea Pot. Imported from Japan, this 14 fl.oz. teapot is a masterpiece of craftsmanship, designed for tea enthusiasts seeking a genuine experience.
Key Features:
Stainless Steel Mesh Strainer: The Kyusu Tea Pot is equipped with a high-quality stainless steel mesh strainer, ensuring a smooth and seamless brewing process.
Ideal Capacity: With a 14 fl.oz. capacity, this teapot is perfect for individual tea sessions, allowing you to savor your favorite brews without compromise.
Japanese Craftsmanship: Crafted with precision in Japan, the Kyusu Tea Pot is a testament to traditional Japanese tea culture, combining form and function for a truly authentic experience.
About our teaware
Fraser Tea founders understand the importance of crafting the perfect cup of tea. From timeless traditions to tea ceremonies and a glass of iced tea on the run, Fraser Tea offers high quality accessories to make the process of brewing healthy and organic tea simple. From stainless steel tea infusers to bamboo matcha whisks, cast iron tea pots to glass iced tea makers, all accessories are crafted with wellness in mind.