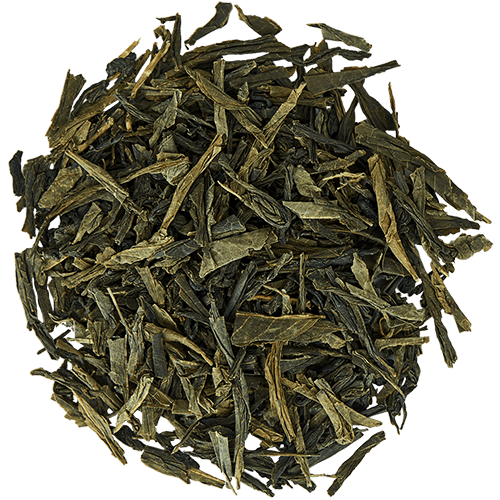 DESCRIPTION
We proudly offer our Organic Bancha Tea at Fraser Tea. This organic green tea is harvested from the second flush of Sencha tea and we are proud of the smooth, mellow taste of our organic bancha tea . Additionally, bancha teas have a high catechin level and offer the same significant health benefits as other more costly green teas such as gyrokuro.  Make bancha a tasty addition to your tea collection. Please be careful with all green teas to not steep at too hot of a temperature or too long or a bitter astringent taste may occur.
TASTING NOTES
Delicate and sweet flavor with gentle roasted aroma
INGREDIENTS
Organic Green Tea
Caffeine

Who Grew Your Tea?
China leads the world when it comes to the production of tea.The tea industry accounts for more than 1 million tons of tea harvested annually and employs more than 80 million people. When Fraser Tea founders sought to source its...
Learn More
Brewing Method

1 tsp/sachet

175°F

2 min

2 tsp/sachets
for iced tea