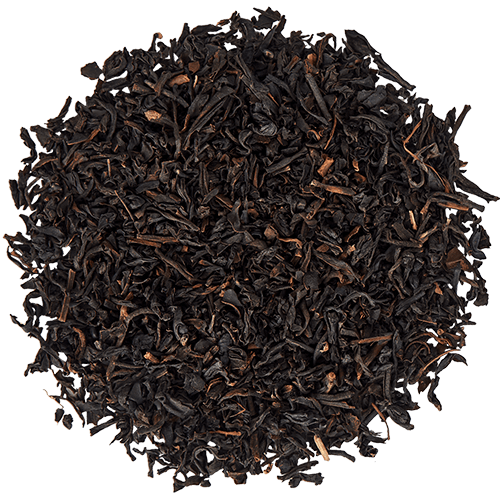 DESCRIPTION
Nilgiri Organic Fair Trade Certified™ Black Tea is sourced from the mountainous regions of Southern India and has been handpicked for its intensely aromatic, well-rounded, and flavorful characteristics. Also widely known to be beneficial for supporting cardiovascular health, Nilgiri black tea can help lower LDL cholesterol and to maintain blood sugar levels.  Enjoy organic black Nilgiri tea for its smooth, balanced flavor and for your health and well-being.
TASTING NOTES
Delicate and light, smooth and balanced 
INGREDIENTS
Organic Fair Trade Certified™ Black Tea* *Certified Organic
Caffeine

Who Grew Your Tea?
Do you ever wonder, WHO grew your tea? Sometimes we hear about the WHERE. At Fraser Tea, we make it our mission to choose the very best organic teas from around the world, and from the best growers. The best...
Learn More
Brewing Method

1 tsp/sachet

195 - 205°F

3 min

2 tsp/sachets
for iced tea