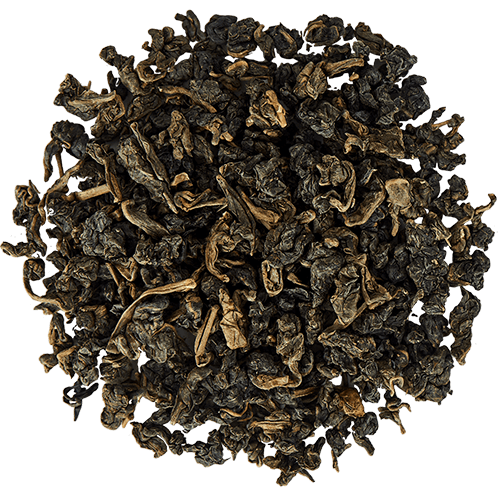 DESCRIPTION
Known for its light, sweet and characteristic flavor, Dong Ding Organic Oolong Tea is a medium roasted oolong from the Dong Ding region in Nantov, Taiwan. Sourced from a sustainable tea garden which utilizes the highest mastery of techniques to produce the tea, Oolong tea offers a variety of health benefits and filled with antioxidants.  Dong DIng Organic Oolong Tea is healthy, flavorful, and of the highest quality.  Enjoy!
TASTING NOTES
Fruity melon and peach aromas with a silky toasted honey flavor
INGREDIENTS
Organic Oolong Tea
Caffeine

Who Grew Your Tea?
China leads the world when it comes to the production of tea.The tea industry accounts for more than 1 million tons of tea harvested annually and employs more than 80 million people. When Fraser Tea founders sought to source its...
Learn More
Brewing Method

1 tsp/sachet

195°F

3 min

2 tsp/sachets
for iced tea