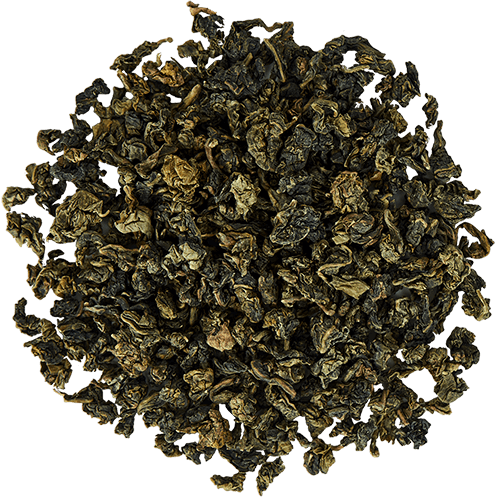 DESCRIPTION
This exceptional and rare tea was once reserved exclusively for the Imperial Chinese Court. Iron Goddess of Mercy Organic Oolong Tea is naturally sweet, full of floral fragrance, and nutritional value.  Steep multiple times to allow the flavor to mature and deliver numerous health benefits including digestion, weight loss, and heart health.  Among the very first oolong teas we ever tasted, it opened a world of new teas for us and we hope you feel the same.
TASTING NOTES
Slightly fruity with nice apricot and orchid floral notes and a delicate nut finish
INGREDIENTS
Organic Oolong Tea
Caffeine

Who Grew Your Tea?
China leads the world when it comes to the production of tea.The tea industry accounts for more than 1 million tons of tea harvested annually and employs more than 80 million people. When Fraser Tea founders sought to source its...
Learn More
Brewing Method

1 tsp/sachet

195°F

3 min

2 tsp/sachets
for iced tea