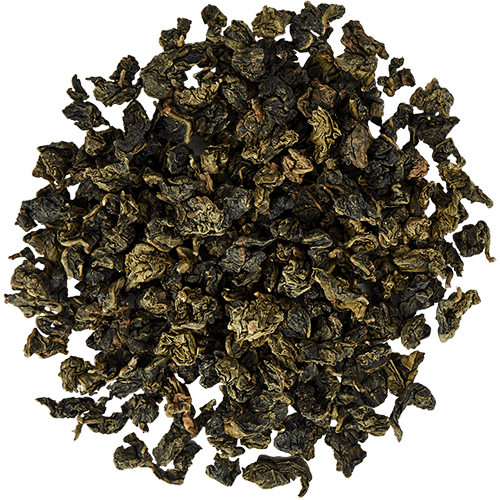 DESCRIPTION
Something you won't find in many oolong teas, Jinxuan Organic Oolong Tea sets itself apart by offering an all natural milky flavor and buttery finish that is unique to this variety.  Completely organic and grown in a sustainable environment, "Milk Oolong" offers many health benefits and can be steeped multiple times to reach its full creamy flavor.
TASTING NOTES
Floral with buttery and silky smooth taste
INGREDIENTS
Organic Oolong Tea
Caffeine

Who Grew Your Tea?
China leads the world when it comes to the production of tea.The tea industry accounts for more than 1 million tons of tea harvested annually and employs more than 80 million people. When Fraser Tea founders sought to source its...
Learn More
Brewing Method

1 tsp/sachet

195°F

3 min

2 tsp/sachets
for iced tea