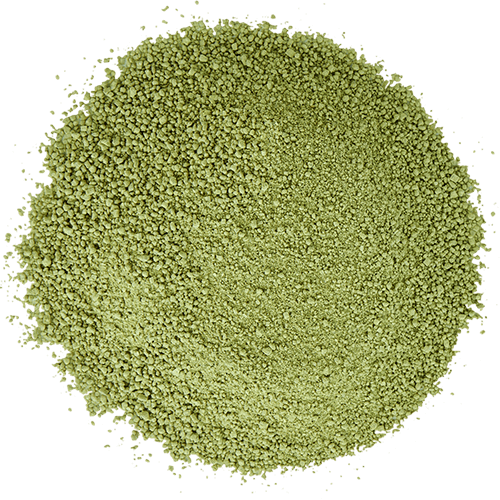 DESCRIPTION
Delivering a one-two punch of flavor and health, Raspberry Matcha Organic Fair Trade Certified™ Green Tea is a delightful blend of ripe raspberries and antioxidant-rich matcha.  Delivering a delicious flavor alternative to traditional matcha, try it brewed, sprinkled on yogurt, or added to a smoothie for a boost of flavor and exceptional health benefits. This Organic Raspberry Matcha is a refreshing treat for all matcha lovers.
TASTING NOTES
Sweet raspberries with pleasant sea and grassy aromas
INGREDIENTS
Matcha*, Fair Trade Certified™** Sugar*, Organic Flavors* (*) = Organic Certified **Over 60% of Product
Caffeine

Who Grew Your Tea?
Embark on a journey of heightened tea enjoyment with our exceptional organic matcha tea from Japan. Fraser Tea® stands in a league of its own, boasting an unmatched quality that stems from the richness of our farm-direct Japanese green tea....
Learn More
Brewing Method

1 tsp/sachet

195°F

2-3 min

2 tsp/sachets
for iced tea