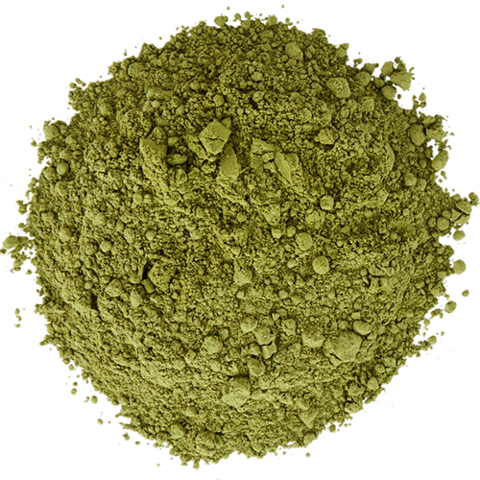 DESCRIPTION
This Japanese organic culinary grade matcha is the perfect option for those unique matcha recipes.  Whether you want to make a Green Tea Tiramisu, Matcha White Chocolate Brownies or a plain smoothie this is the perfect matcha to use.  Unlike the Imperial/Ceremonial matcha which is the highest grade of matcha and used more for tea ceremonies or to drink straight.  This Japanese culinary grade matcha is designed to have a bolder flavor which allows it to stand up to other ingredients.
TASTING NOTES
Bold and frothy with sweet grassy notes
INGREDIENTS
Organic Matcha
Caffeine

Who Grew Your Tea?
Embark on a journey of heightened tea enjoyment with our exceptional organic matcha tea from Japan. Fraser Tea® stands in a league of its own, boasting an unmatched quality that stems from the richness of our farm-direct Japanese green tea....
Learn More
Brewing Method

1 tsp/sachet

195°F

2-3 min

2 tsp/sachets
for iced tea