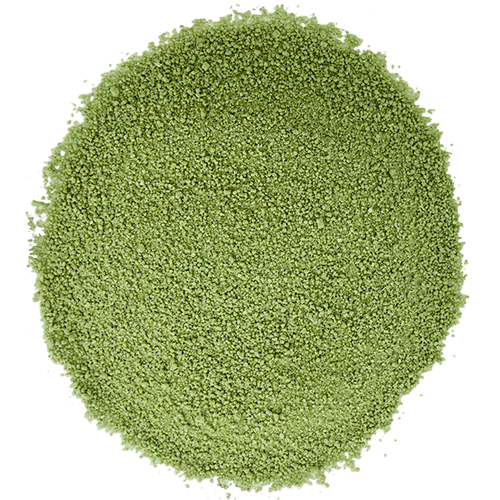 DESCRIPTION
Discover the authentic flavors of Fraser Tea's® premium Matcha Organic Green Tea powder, sourced directly from Japanese farms. Brimming with healthy antioxidants, calming focus, and recipe versatility, this energizing tea is the perfect organic everyday matcha for all your culinary creations.
Elevate your daily routine by incorporating organic matcha into your favorite beverages, smoothies, lattes, green tea tiramisu, baked goods and more. Enhance your matcha experience with our optional matcha set or whisk – and savor a frothy matcha delight today!
TASTING NOTES
 Smooth flavor, slight astringency, grassy notes
INGREDIENTS
100 % Organic Matcha
Caffeine

Who Grew Your Tea?
Embark on a journey of heightened tea enjoyment with our exceptional organic matcha tea from Japan. Fraser Tea® stands in a league of its own, boasting an unmatched quality that stems from the richness of our farm-direct Japanese green tea....
Learn More
Brewing Method

1 tsp/sachet

195°F

2-3 min

2 tsp/sachets
for iced tea